What colour should I paint my house?
Choosing paint colours can be one of the most infuriating or inspiring times during any home renovation, the choices, the range, it can all direct the way for how the rest of the room will look.
But what if you are a non creative type and the thought of choosing interior paint colours is a chore for you? In this latest blog post we're looking to provide a little inspiration for those white walls of yours and hope to lead the way for your next spot of interior design.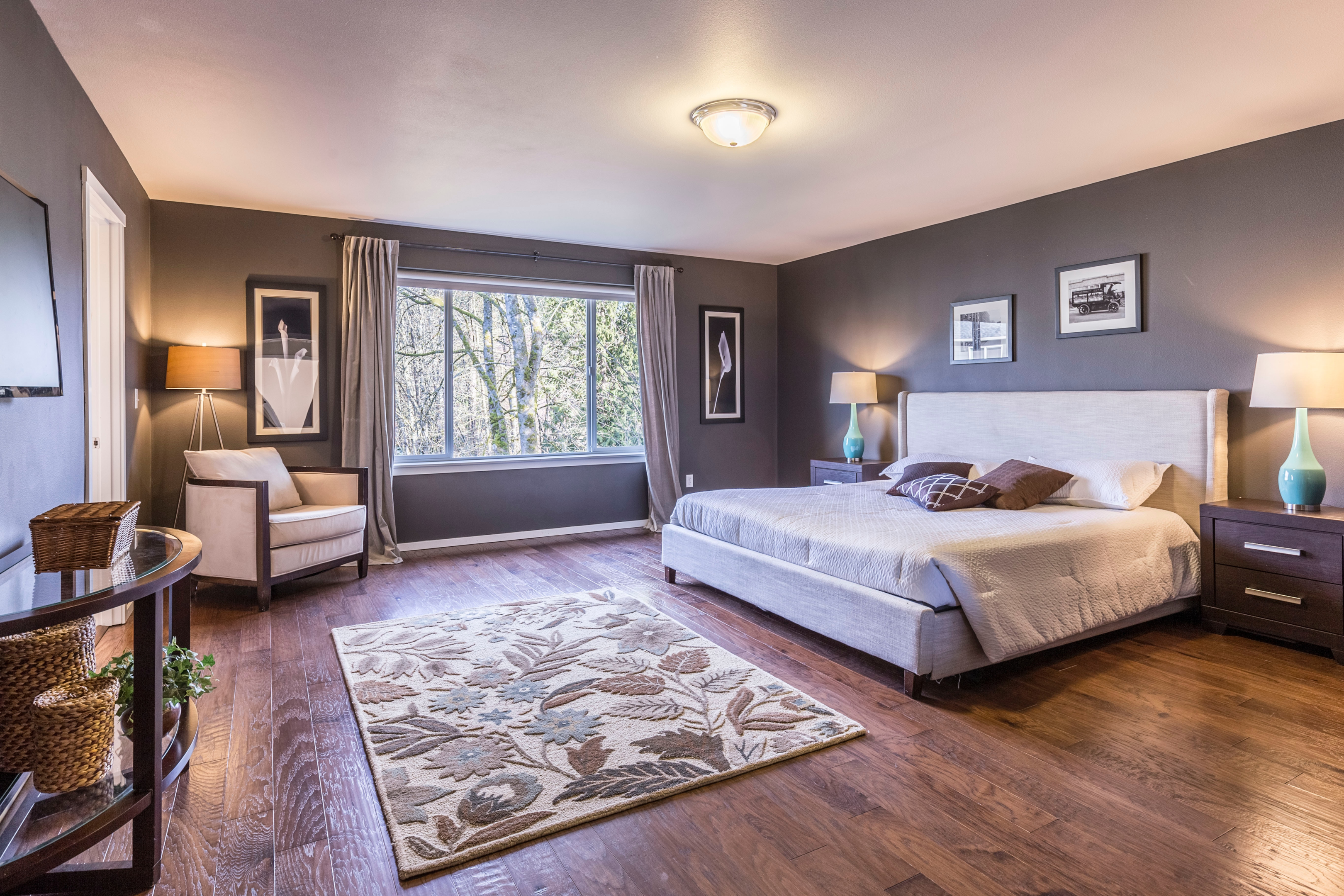 What type of colour scheme suits your personality?
So first things first, your home is a reflection of you and your personality. This means that the colours you put in to your home are essentially determined by you and your preferences. For example if you are quite slick and understated then a monochrome and minimalist palette in perhaps better suited to you than the bold pop colours of maximalism.
Likewise, if you yourself are quite quirky, then a neutral colour palette will look out of place in your home.
However, if you are looking to be a little daring and experimental, then muted pastel versions of vibrant colours may be the best option for you.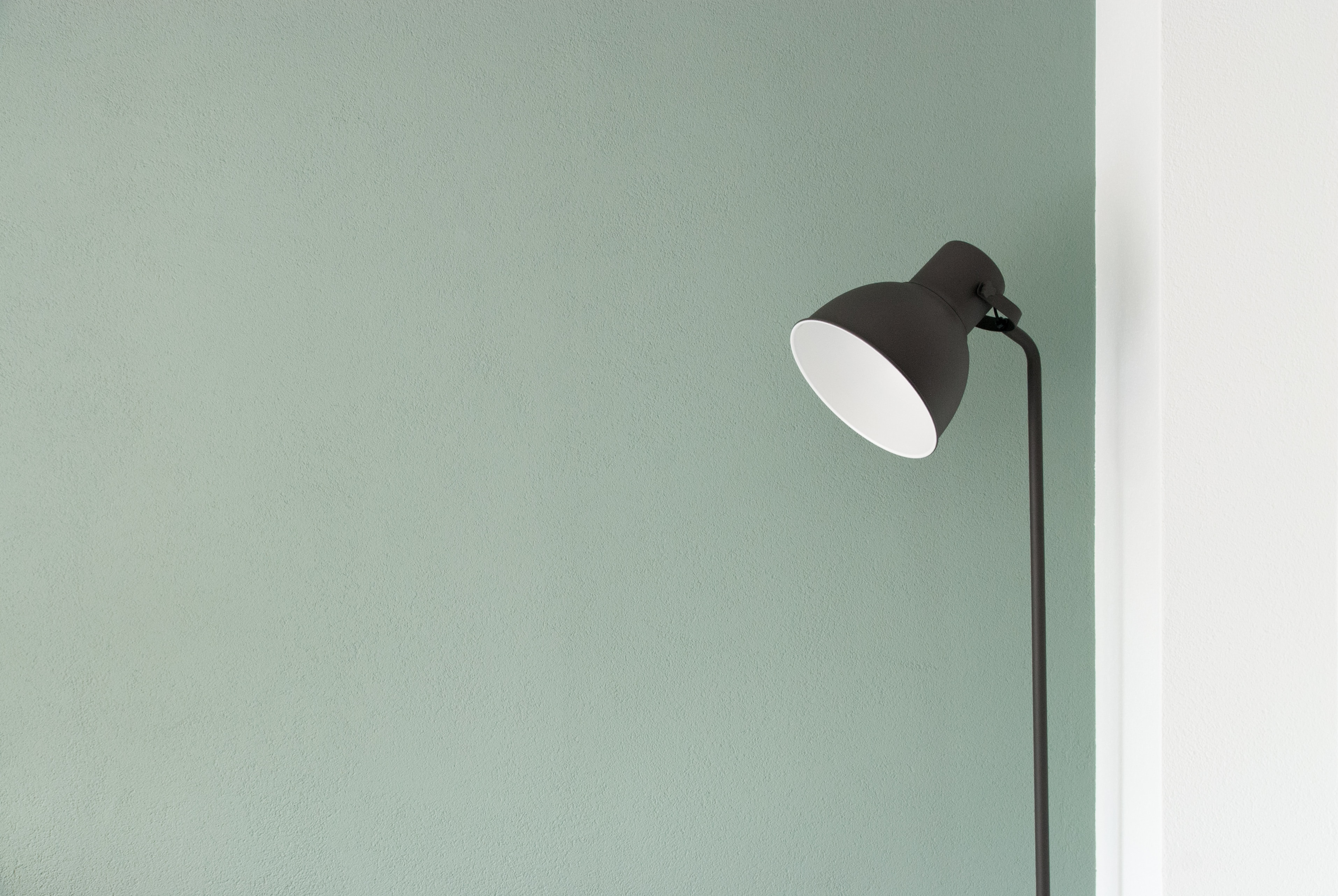 What interior paint colours are popular just now?
Sage green for example is one of the featured colour trends for 2023 and is known to have a calming effect – meaning you get that flash of boldness with some added serenity.
Other on trend options include:
Navy Blue
Dusk Pink
Vintage Browns
Yellow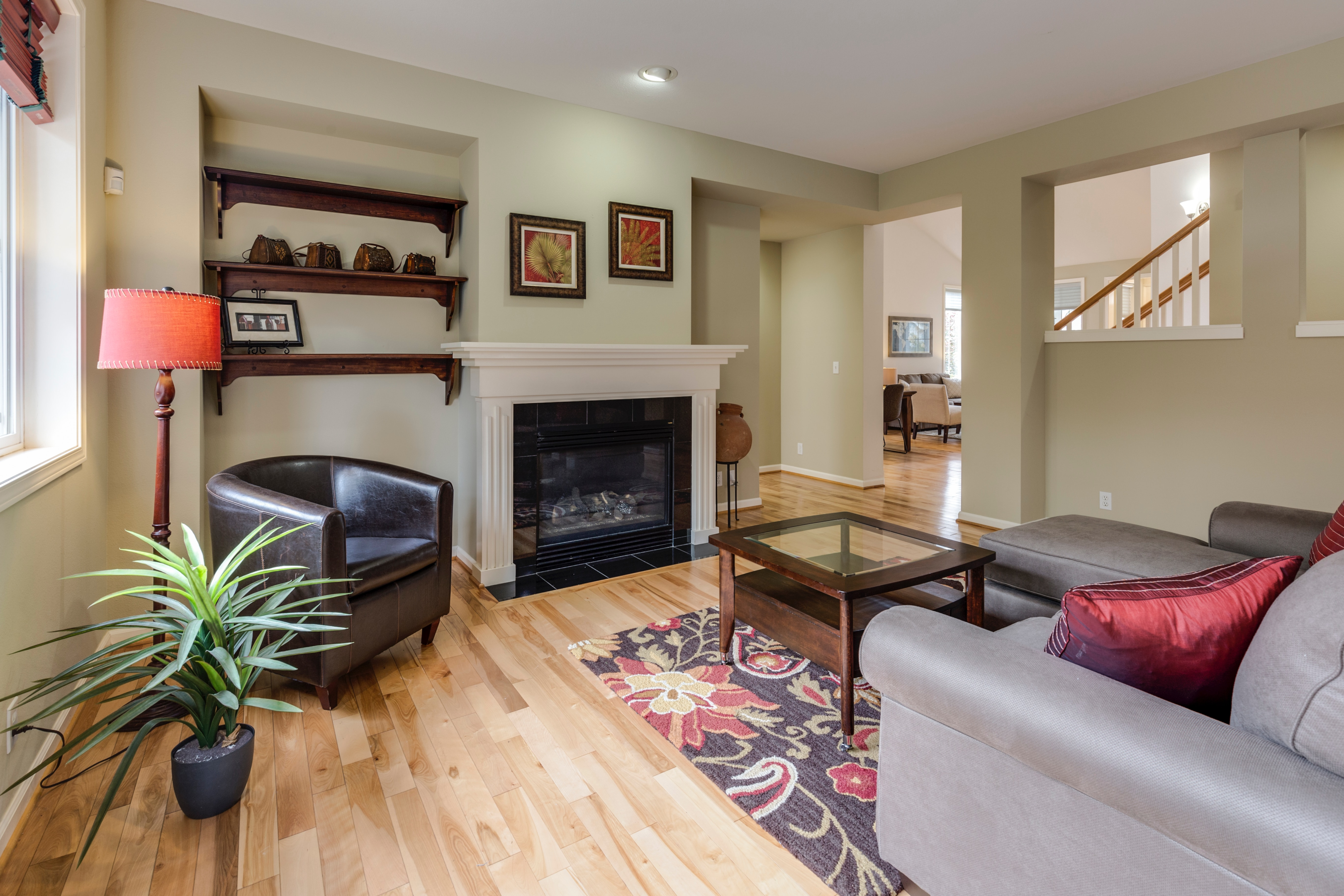 Complementary colours
However if you are looking to accessorise and bring other colours in to the mix you will need to know some basic colour theory. The colour wheel will be your guide for this.
Colours which sit close to one another are considered to be complementary, whilst those opposite are regarded as contrasting.
Therefore if you want to create something harmonious keep colours close to one another, and if you want to have a statement room then go for opposing colours.
Black and white will go with any palette as they don't appear within the wheel.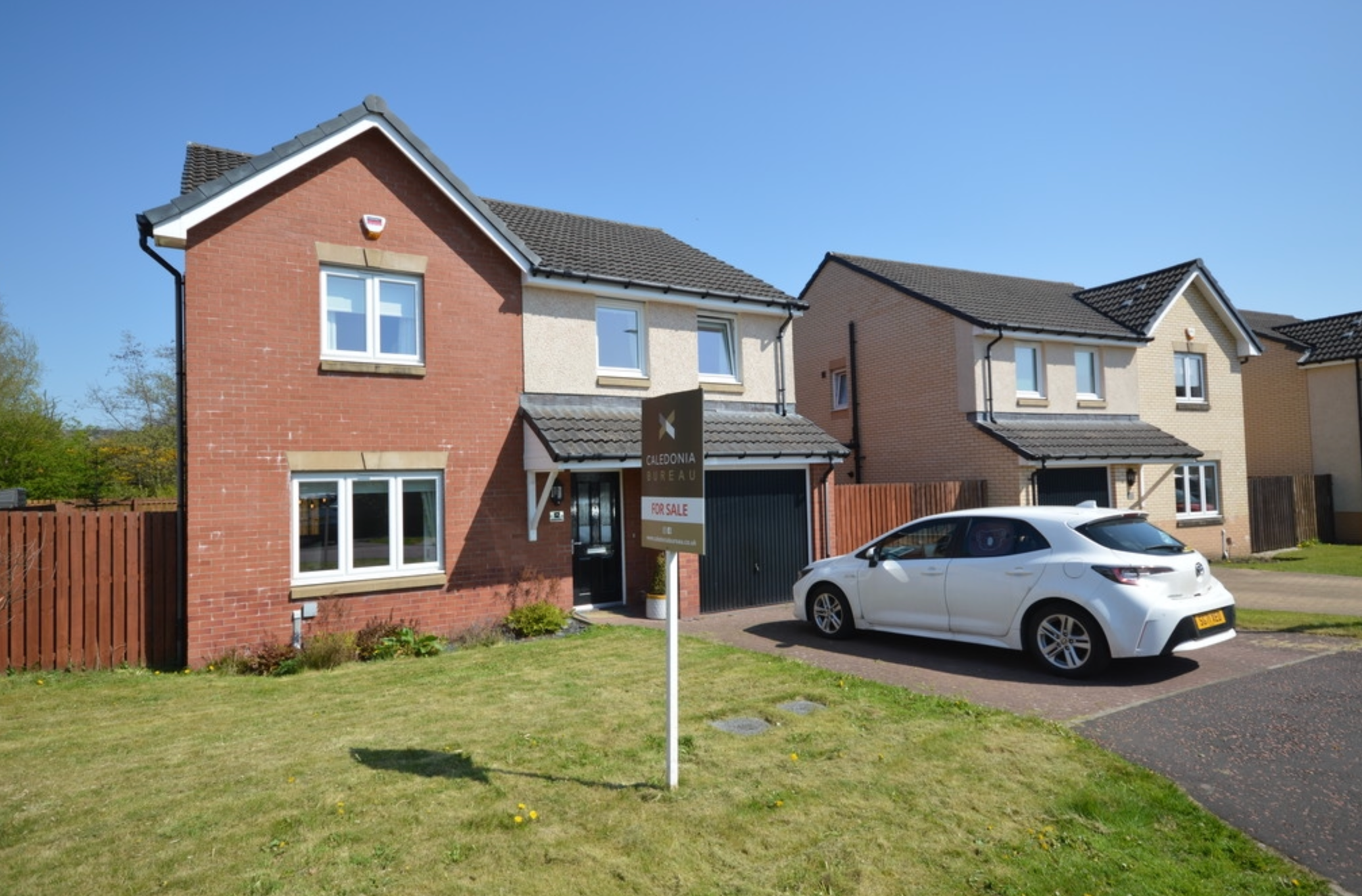 Looking for a new property to decorate?
At Caledonia Bureau Estate Agents we have a number of properties available in Dumbarton, Clydebank and the surrounding areas, meaning we have plenty of homes to choose from.
Whether it's your very first flat, an investment property or a family home, our team are on hand to help.
Contact us today on 0333 241 3333 or email enquiries@caledoniabureau.co.uk.