First time buyer houses for sale Dumbarton
At Caledonia Bureau we have extensive knowledge of Dumbarton, Clydebank and the surrounding areas – meaning we are often the first choice locally when it comes to buying or selling your home.
Typically recommended to family and friends, it's often the case that we help first time buyers find their perfect property and get them on the first step of the ladder. And that's what today's guide is all about, highlighting the best and most cost effective opportunities we currently have in our portfolio – both with a market value of under £100,000.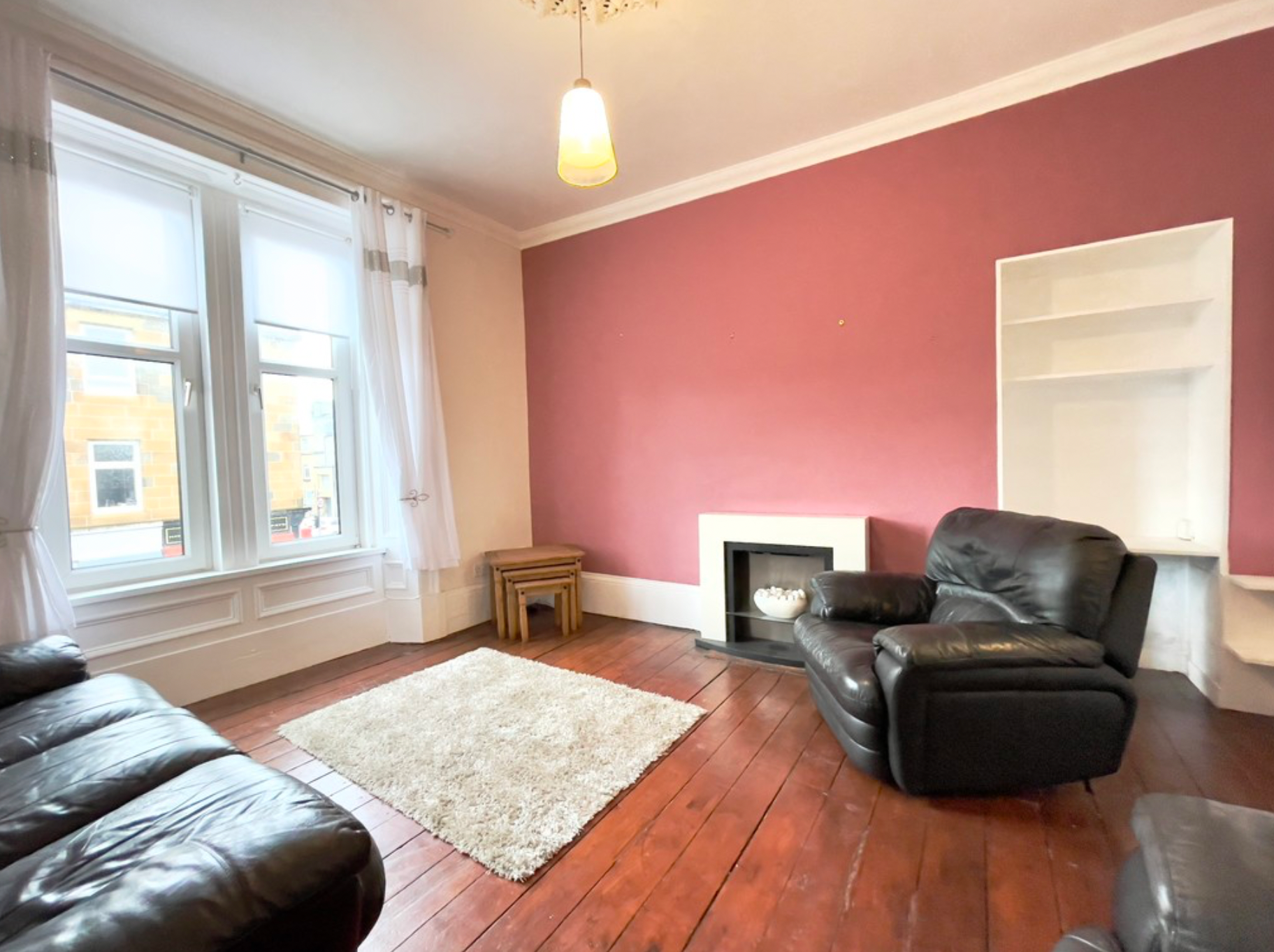 Glasgow Road, Dumbarton, G82 1RE
Based in West Dunbartonshire, this well presented one bedroom traditional first floor flat is currently the most affordable within our portfolio.
With a market value of offers over £68,000, it is the ideal investment opportunity with large spacious rooms and modern bathroom fittings. In a ready to move in state, you'll be within walking distance of a wide array of shops and amenities on the High Street and also have Asda and Morrisons Supermarkets nearby.
Click here for more information regarding this one bedroom Dumbarton flat for sale.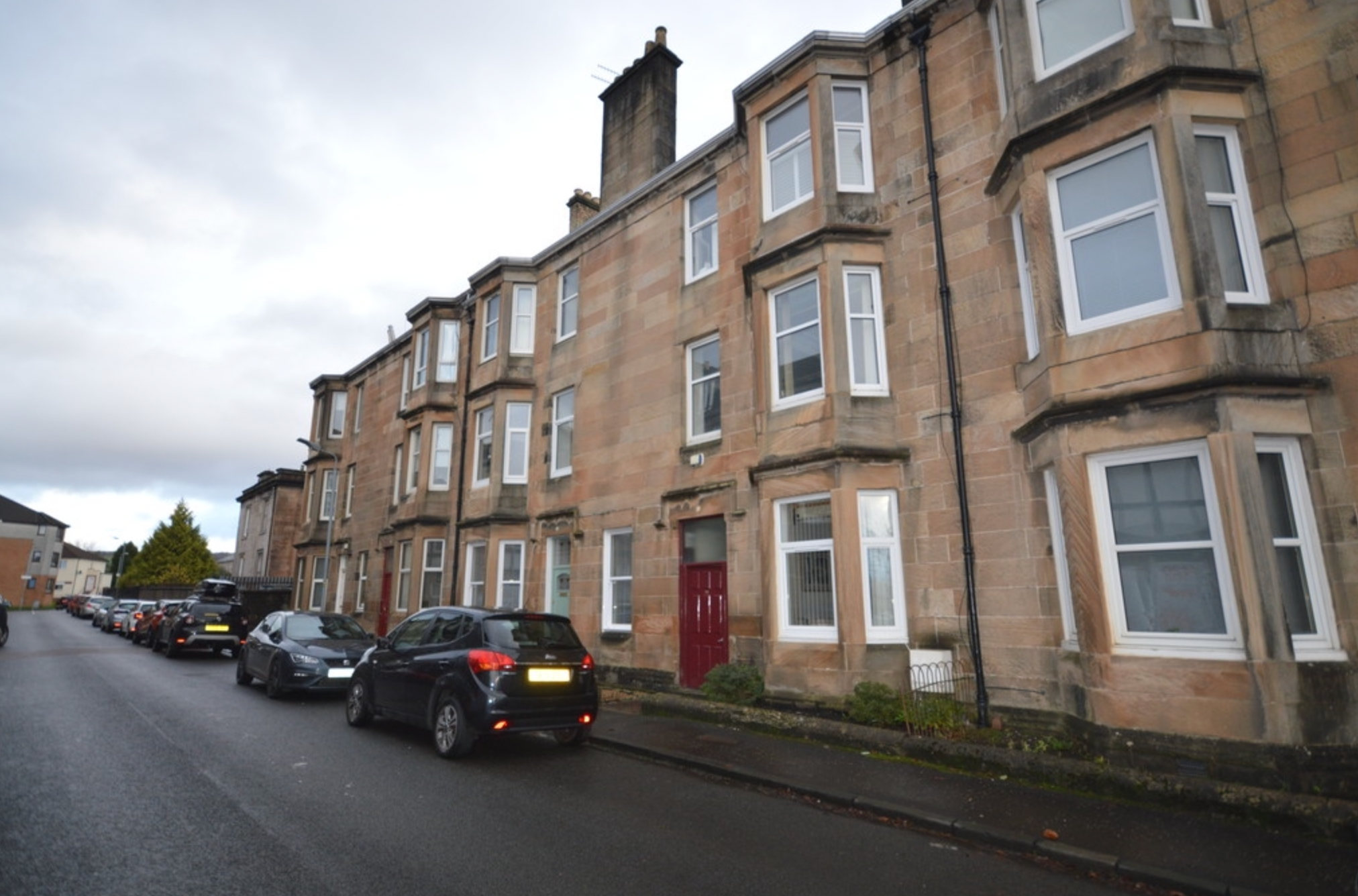 Williamson Avenue, Dumbarton G82 2AE
A preferred first floor two-bedroom traditional flat within the sought after Williamson Avenue address. This larger property lies across from Dumbarton Common close to Meadow Centre, bus and rail links.
A traditional sandstone tenement, the property keeps its original features and is just a short distance from Dumbarton Town Centre and St James Retail Park. Available from offers over £93,995.
Click here for a full video tour of this two bedroom tenement flat.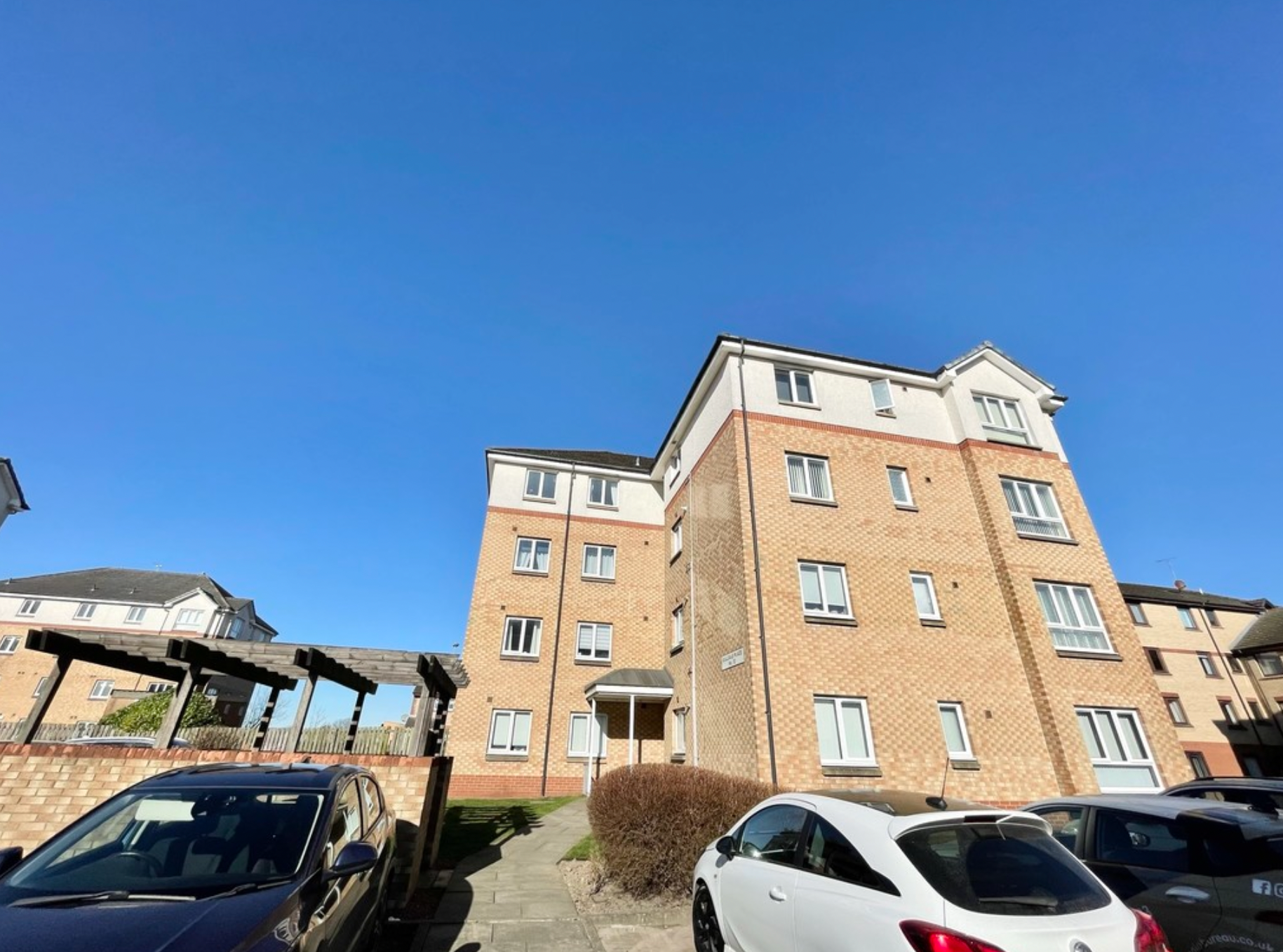 Get in touch with our team regarding our properties for sale
If you are interested in any of the above properties please get in touch with a member of our knowledgable sales team directly.
We are available Monday to Friday on 0333 241 3333 or e-mail enquiries@caledoniabureau.co.uk to speak to potential buyers and also current homeowners looking to sell their existing property.
And, if you can't see exactly what you're looking for, give us details of your ideal location and number of bedrooms and allow us to then do all the work.